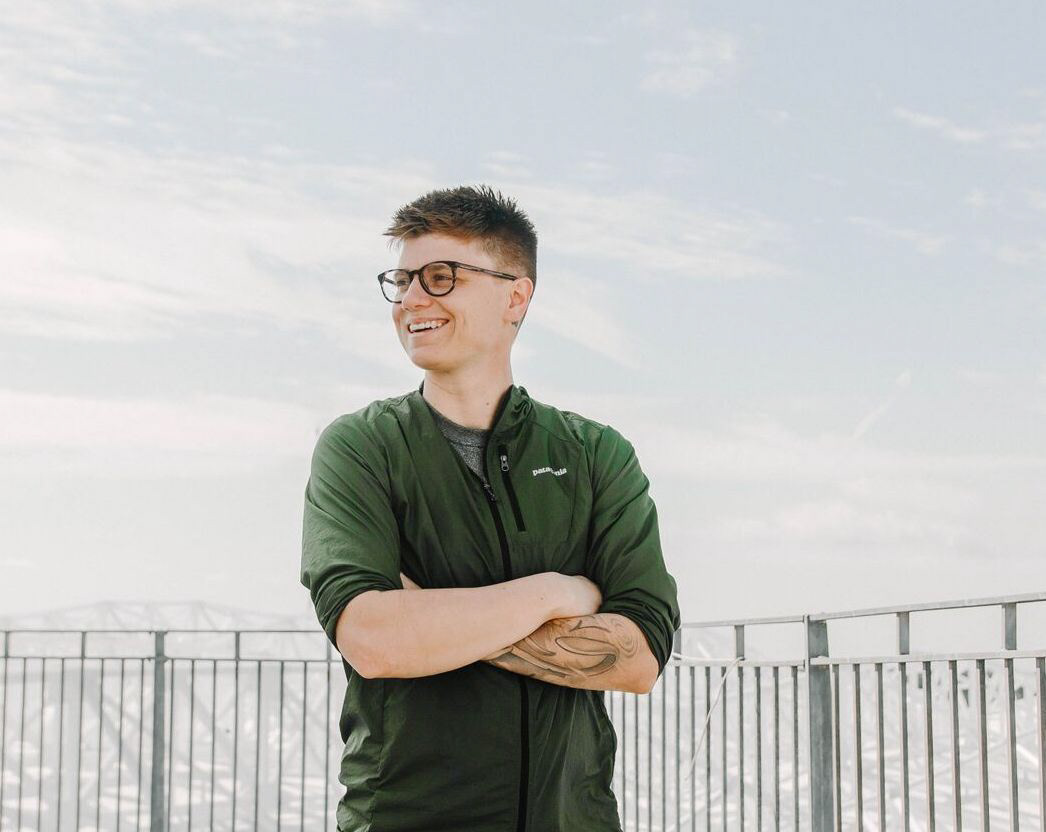 BIO
I am a queer female filmmaker based in Jacksonville, Florida with an affinity for unique concepts, brain-breaking human stories and black coffee.
WORK
Documentary & Narrative Film // Brand Films // Video Marketing // Music Video & Live Performance
Primarily a freelance  video Producer, Director and Editor, I take on personal clients as well as contracted work from production companies and media agencies. I am especially interested in work involving furthering community and social progress through a creative story telling approach. 
CONTACT
I am always inviting of the opportunity to collaborate with fellow creative individuals and establish new professional relationships. . If you're interested in working together, I am too. Reach out so that we can talk about that.
Hey, there. Thanks for reaching out. You will be hearing from me in the very near future.